Current Minted Challenges
Fabric Challenge: VOTING OPEN!
PLEASE VOTE! I'm excited to share my entries for the Minted Fabric Frenzy Challenge.
Each design will load automatically. Remember to vote for more stunning work from talented artists around the world! Each and every vote counts.
Vote for 50+ designs and receive a coupon for $25 off your next $50 purchase at Minted.com. Thank you for your support!
Voting closes August 29, 2017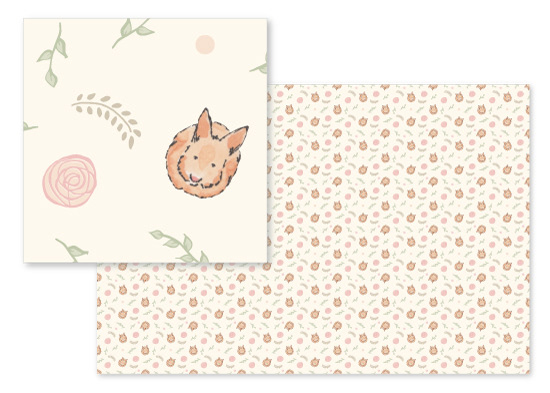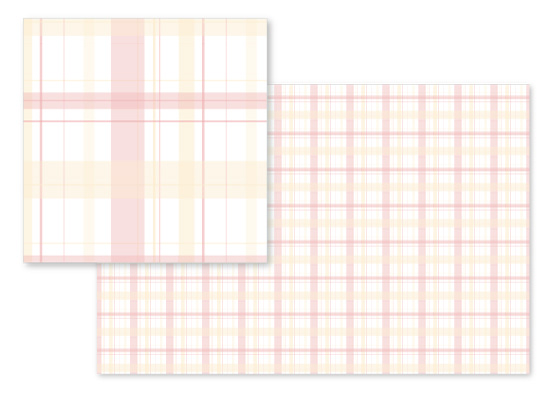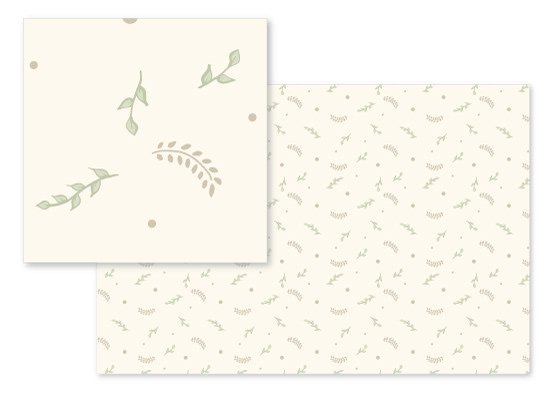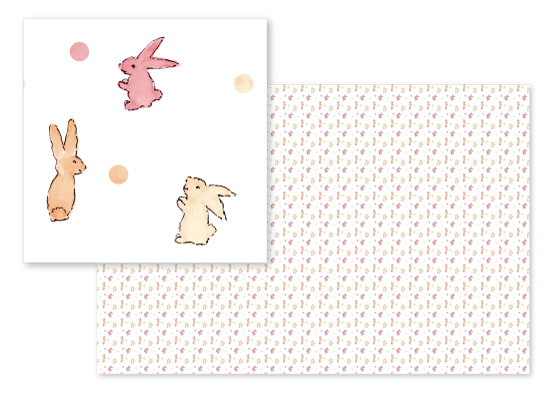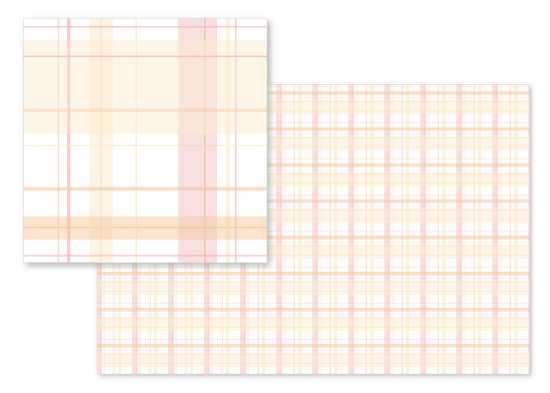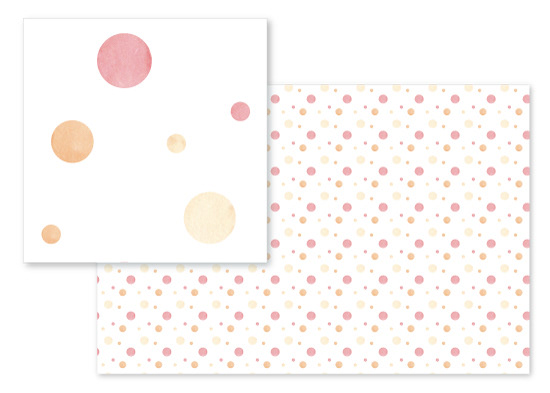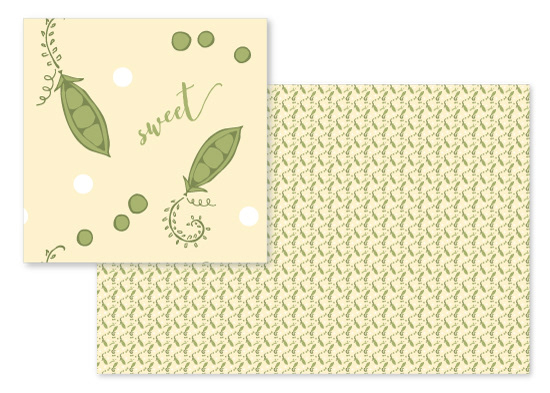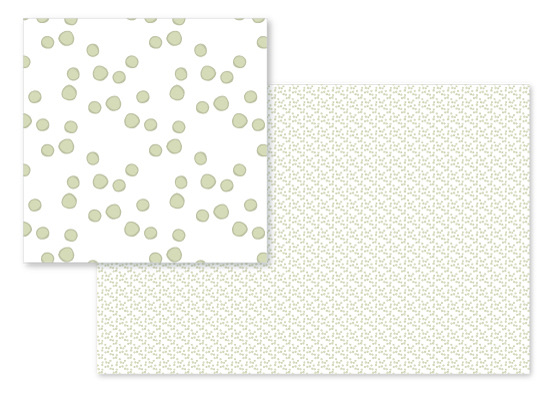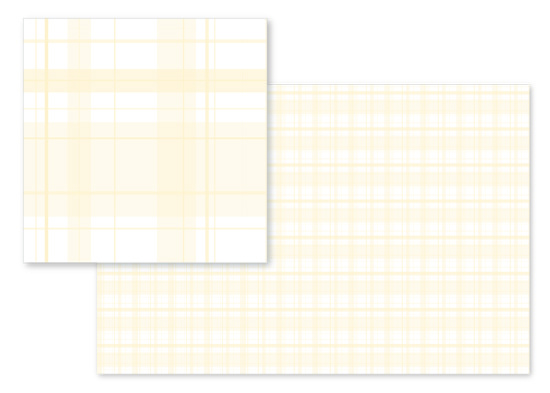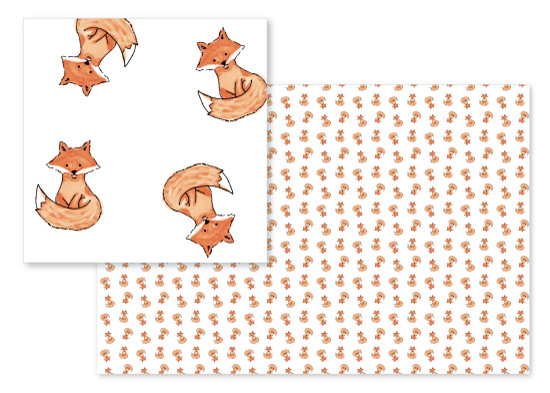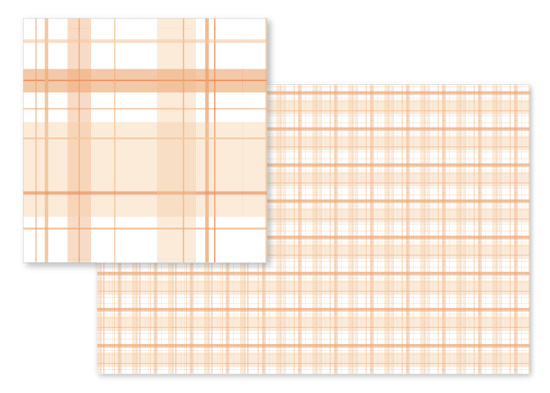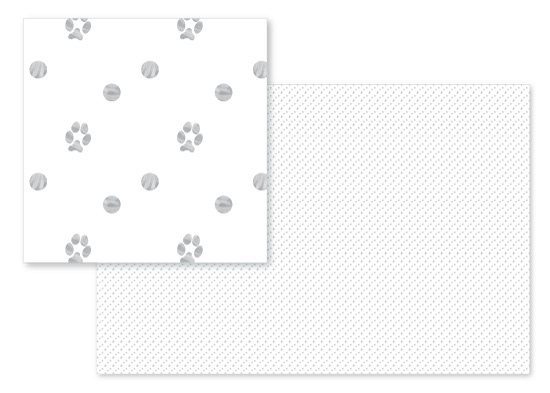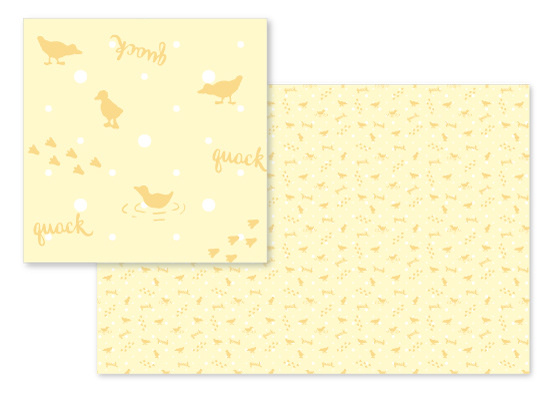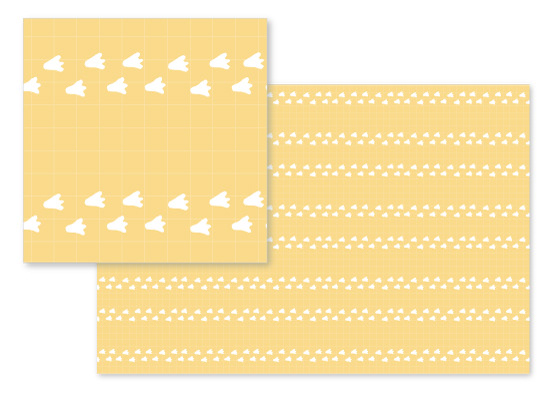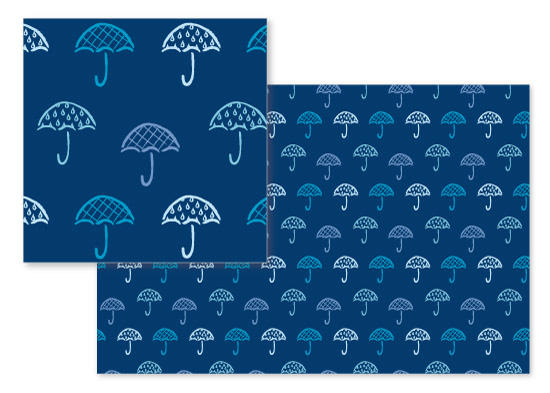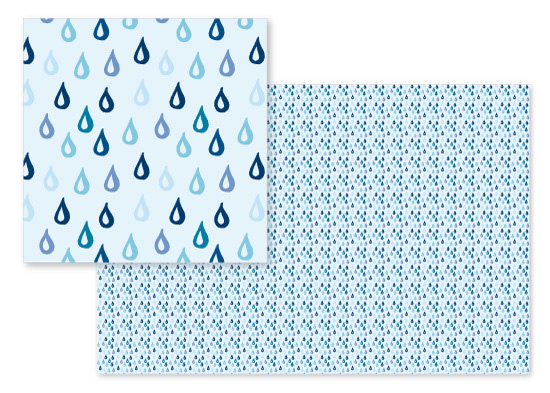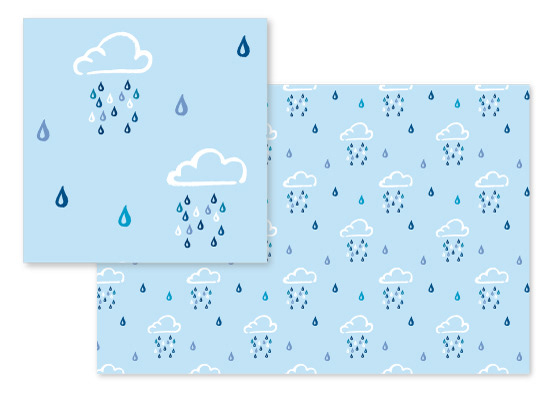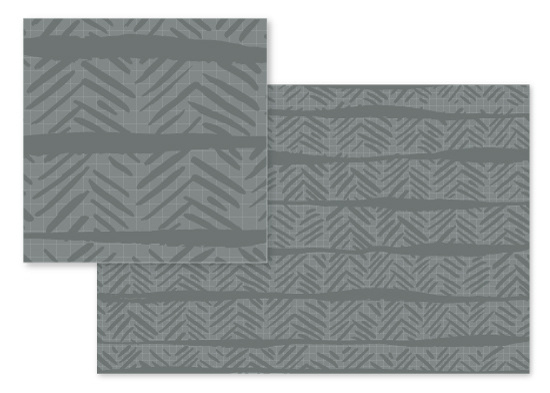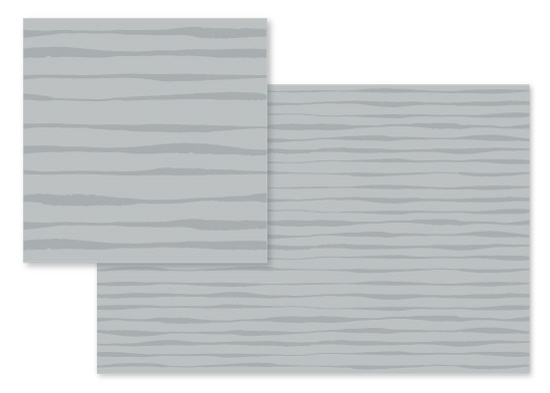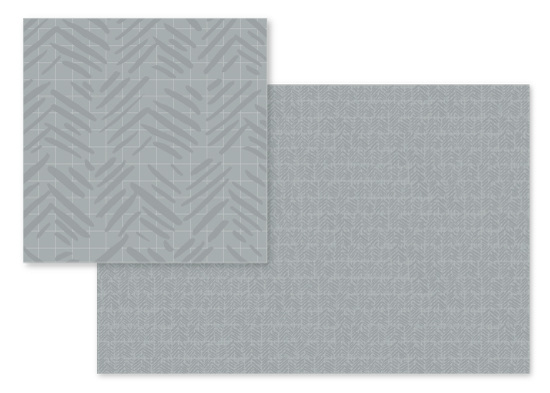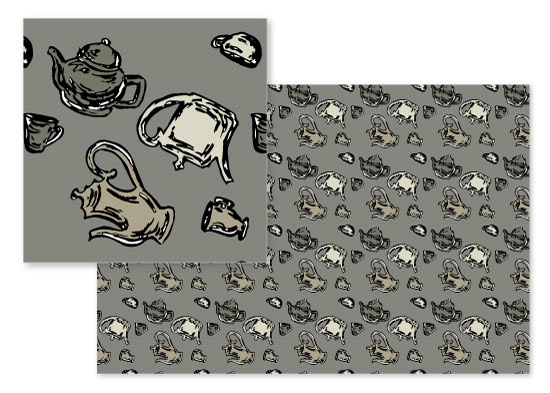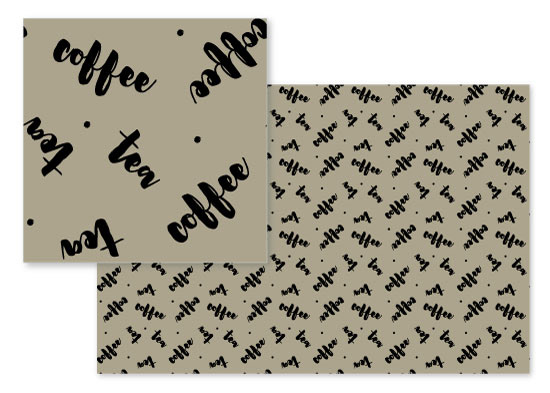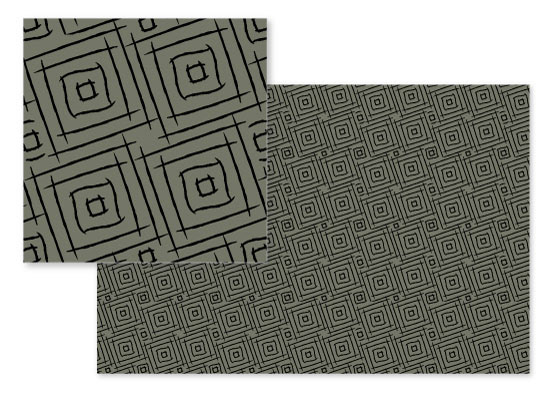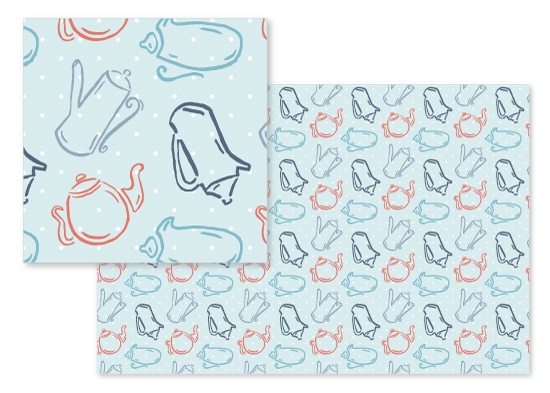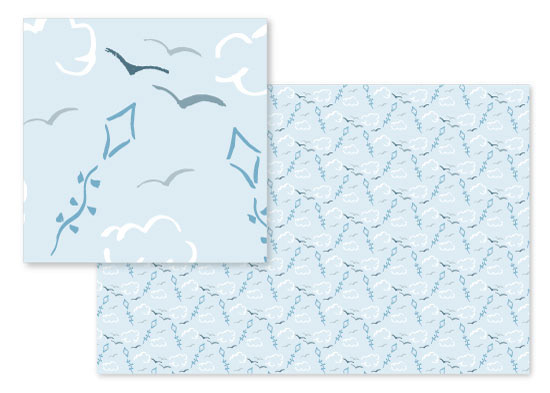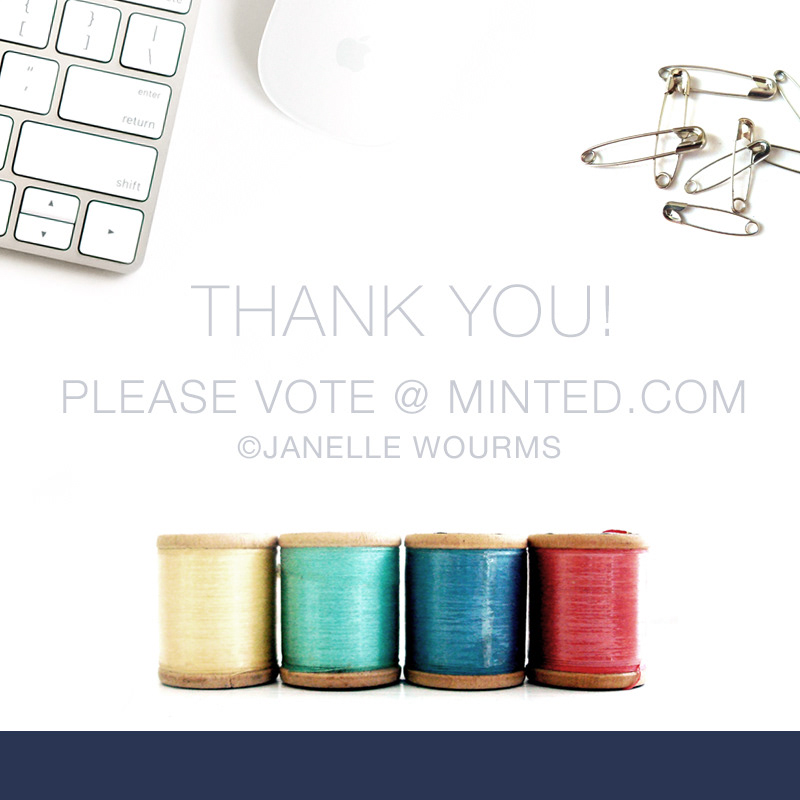 Pottery Barn Kids & Teen Challenge: Awaiting Results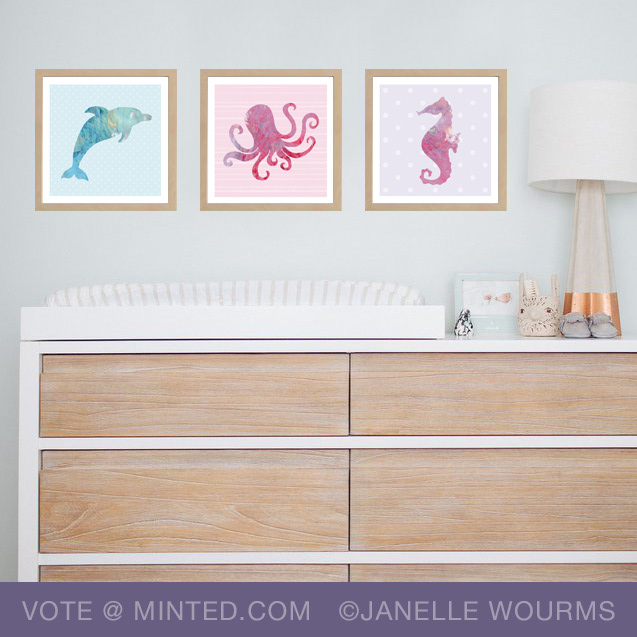 New Year's Holiday Card Challenge: Awaiting Results